24 October 2017 | Shawn Snow | Military Times
"WASHINGTON — The deaths of four U.S. soldiers in Niger on Oct. 4 caused many Americans, including U.S. senators, to question why American troops are operating in the small West African nation. As details of the event begin to trickle in, a once shadowy mission is coming to light.
U.S. officials have described the operation in Niger as a train, advise and assist mission, not much different than U.S. operations in Iraq, Syria and Afghanistan, where thousands of U.S. troops are training local forces to fight extremist forces.
"When we're conducting these kinds of operations, which we call 'train, advise and assist,' we don't in the normal course of events accompany those local partnered forces when contact with the enemy is expected," Chairman of the Joint Chiefs of Staff Gen. Joseph Dunford told reporters at a televised briefing at the Pentagon on Monday about the incident in Niger.
Officials at U.S. Africa Command (AFRICOM) have routinely echoed those sentiments, describing U.S. operations in Niger as capacity-building missions to train Nigerien forces to tackle extremist and terrorist groups within their own borders.
But the U.S. mission in Niger is by far the largest in West Africa and includes more assets generally associated with U.S. counterterrorism missions seen in places like Afghanistan, Iraq, Somalia and Syria, where U.S. intelligence drones, troops and strike assets, hunt, target and kill high-value terrorists.
The incident in Niger that left four U.S. soldiers dead is now calling into question whether U.S. officials have been transparent with the public about the full scope and intentions of the mission in the impoverished West African nation.
Niger is host to about 800 U.S. service members spread across Niamey, the capital, and Agadez, where the U.S. is constructing a large drone base that will house U.S. MQ-9 hunter-killer drones.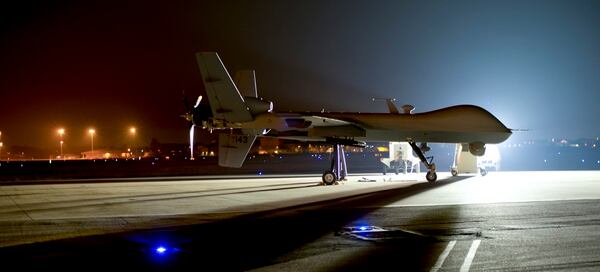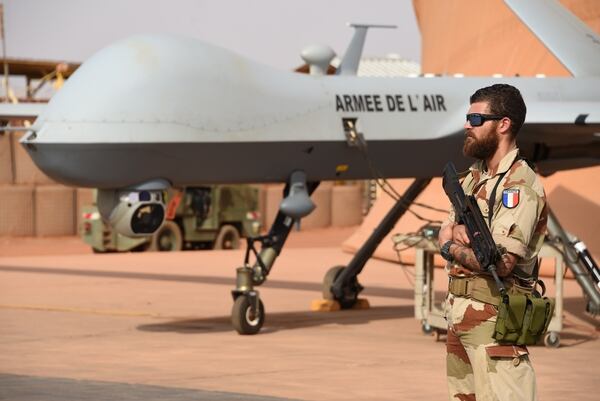 ---