---
18 March 2018 | Alice Yan | South China Morning Post
"Having a famous ancestor is not always fun. Just ask Kong Weike.
The Shandong painter is a 78th generation descendant of Confucius (BC551-BC479), China's ancient philosophy master and founder of Confucianism.
During the tumultuous Cultural Revolution of the 1960s, Kong's ancient lineage caused him endless suffering – from being bullied by his schoolmates to being expelled from his primary school – because Confucius, as the symbol of feudal society, was held in disdain.
"At that time, I really wanted to change my surname," Kong told the South China Morning Post in an interview.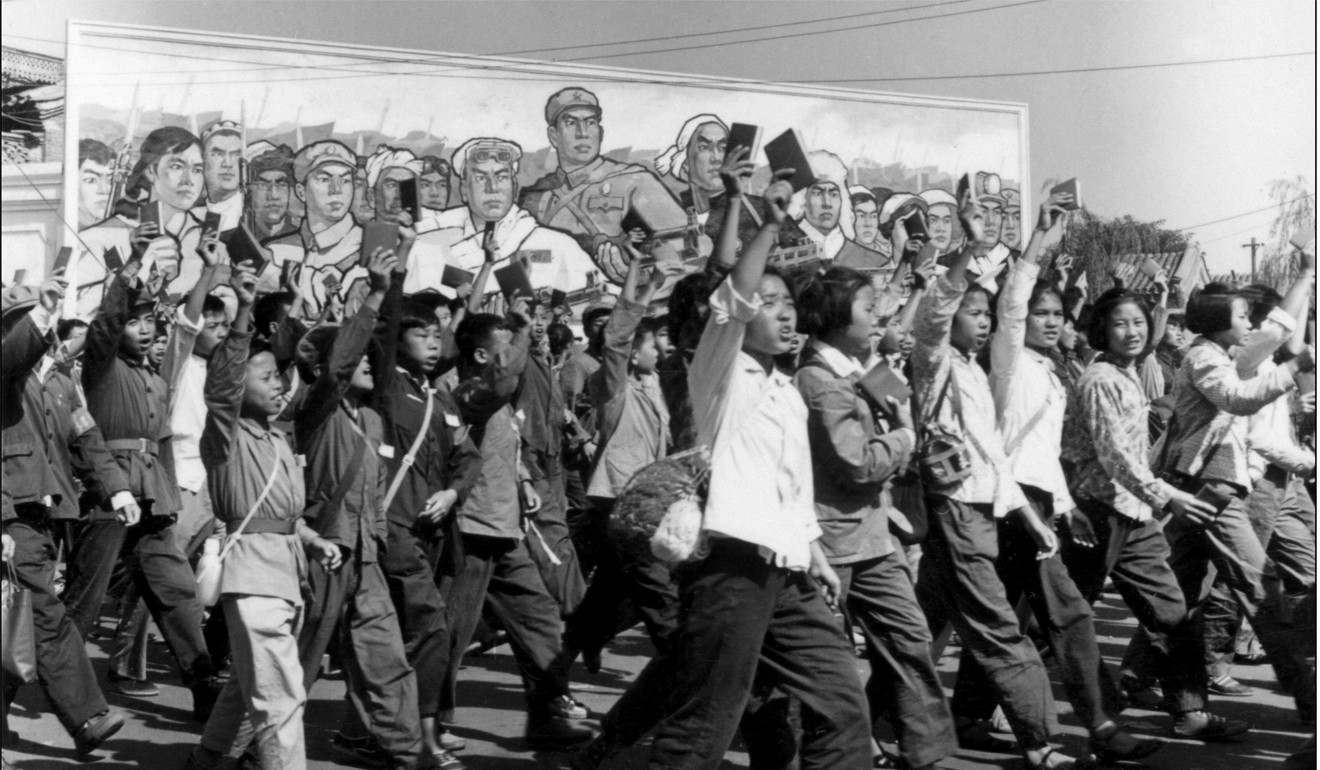 Kong's burden has eased in recent years with the revival of Confucianism in China.
He said he is grateful to know his family history, thanks to the eons-old practice of updating the family tree in a genealogy book (known as zupu, or jiapu in Mandarin).
Despite fading in prominence during the 20th century, the exercise of chronicling and updating a Chinese clan's history in a kin register is on the upswing.
Putting faces to the past: how adoptees in the West are seeking out their birth families in China
Responsibility for keeping the official record up to date on the origins of kin, accomplished members and male lineage falls to the eldest family member. When the time comes, the next generation takes over the task.
A sharp difference of opinion over preserving the practice in modern China was highlighted in January when Richard Liu Qiangdong, founder and CEO of Chinese online retail giant jd.com, made a public appeal for help tracing his ancestry.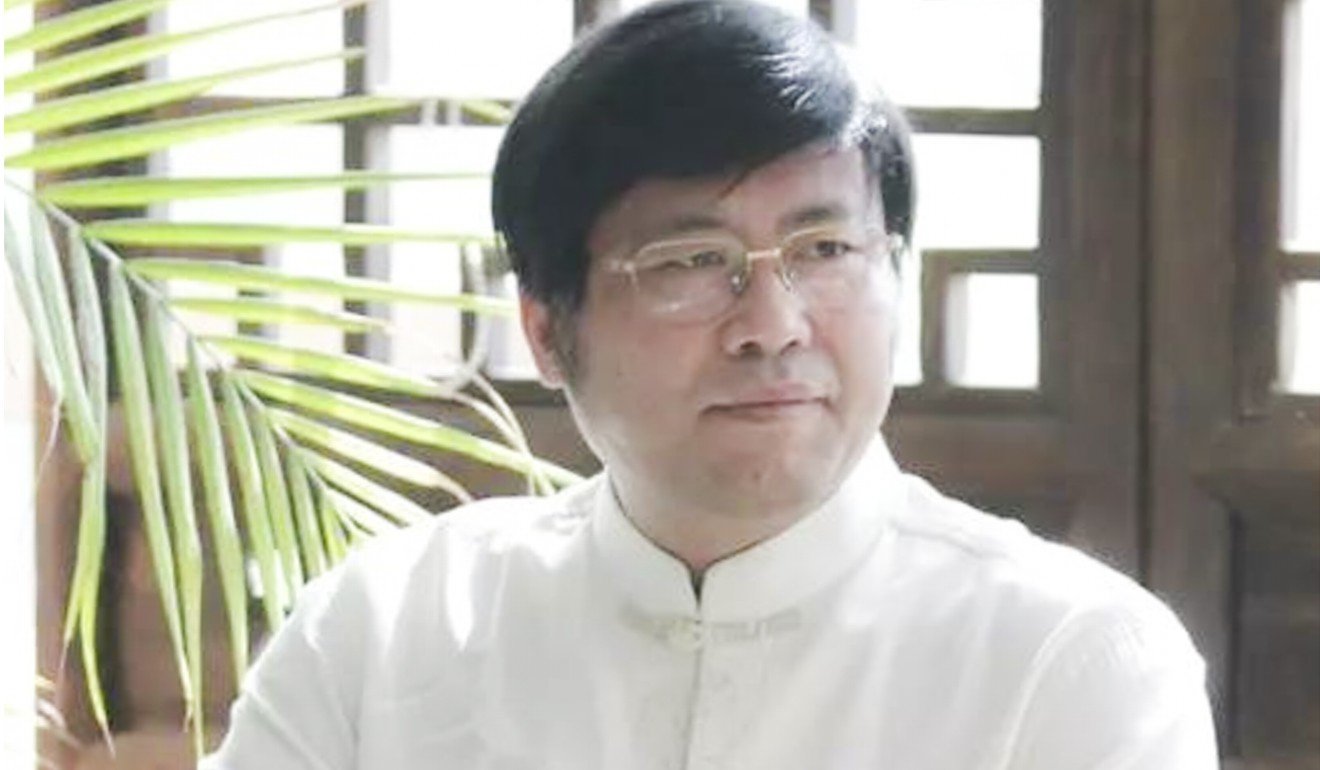 Some people praised Liu for observing Chinese tradition and valuing his family history; others thought he was wasting his time on an irrelevant endeavour.
"People should recognise their ancestors," one of Liu's supporters wrote on the Weitoutiao microblogging platform. "As the Chinese saying goes, even a tree that has grown thousands of inches high should not forget its roots."
Even though Kong was forced to live with the negative connotations of his family name for years, he said he remains grateful that a record was maintained properly.
The last update of the Kong family history occurred about 15 years ago, with many relatives – either close or distant, living in China or abroad – responding warmly to the tracking endeavour by contacting the genealogy compiling team.
"I am glad that my family has kept the information of our family history so complete," said Kong, who is a delegate to the Chinese Political Consultative Conference.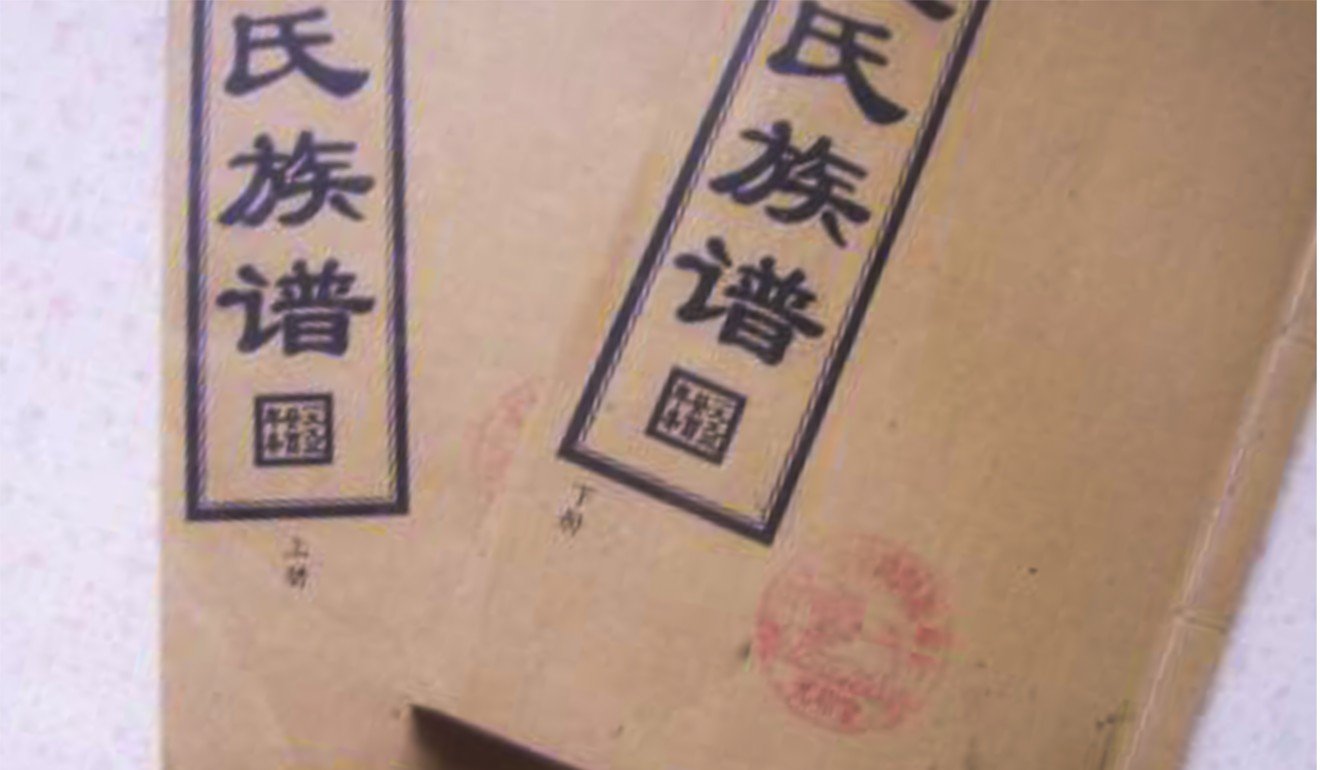 "It enables me and other Confucius descendants to know where we are from and to unite together."
China's growing wealth and a shift to a more relaxed political environment since the turbulent days of the Cultural Revolution have contributed to the resurgence in family history updating.
Professor Qian Maowei, a Ningbo University historian, said China's obsession with genealogy evolved both from a patriarchal society and a tradition of worshipping ancestors in ancient times.
"During the transition from matriarchal to patriarchal society, it's a prime task to consolidate men's role in handing over power within family," Qian said. "Text is the most exact way to record that and that's how genealogy came into being."
From the Han dynasty (BC202 – AD220) to the Tang dynasty (AD618-907), the chronicling of a family tree paid attention to family power distribution and marriage heritage, Qian said. Following the Song dynasty (960-1279), the writing of the family record focused on family member management and principles.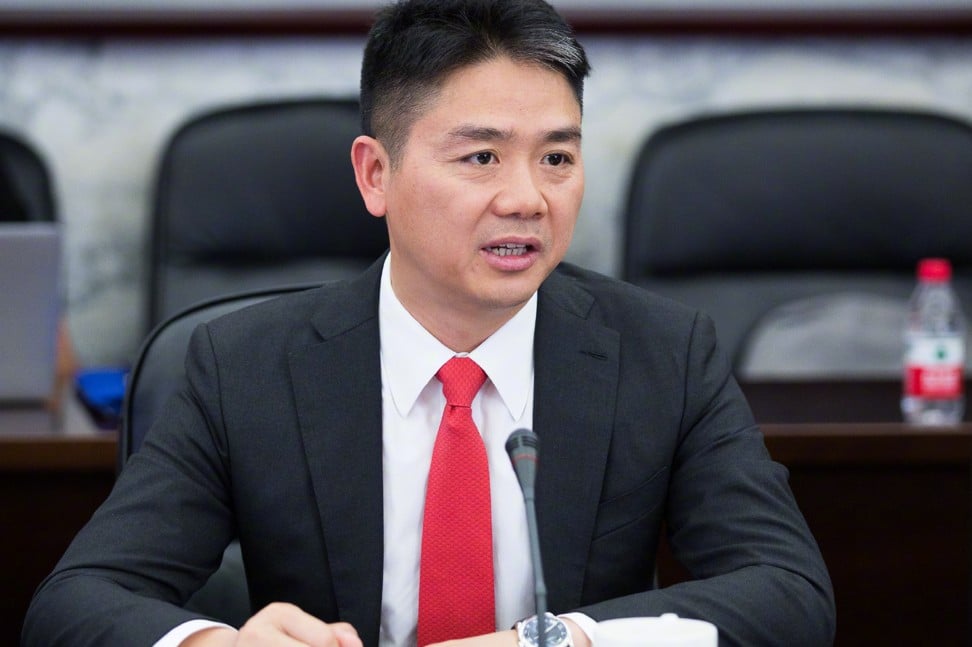 "Respecting ancestors and making the whole family harmonious is the core reason for compiling genealogy," Qian said.
During the 20th century, major cultural and political upheaval nearly destroyed the tradition, he said.
"After the founding of the People's Republic of China, for example, villages were run by government authorities, instead of by patriarchal clan leaders," Qian said. "Family temples were demolished and genealogy books were burned.
"During the Cultural Revolution as well, genealogy was regarded as the cultural rubbish of feudal society and [as nonsense that] should be firmly deleted," he said.
Genealogy's popularity in China might seem curious given the relatively infrequent embrace of official names in the country.
Although the Chinese Surname Dictionary lists 23,813 Chinese family names, just 500 are frequently used.
The top 10 surnames, such as Liu, Zhang, Wang, Li and Chen, account for roughly half of China's 1.388 billion people, based on 2017 population figures, according to the dictionary.
As genealogy gains popularity in China, many people are only now beginning to realise what the disruption in family tree recording may have cost them.
Wu Jinrong, a retired Shanghai worker in his 70s, said his family history can be traced back only about 100 years. Any recording before that time has been lost for reasons that are unclear, he said.
"It's a pity that we can't find earlier ancestors' information," Wu said. "It's orally passed to us … Our ancestors originally lived in Suzhou (a city near Shanghai in Jiangsu province) and were forced to move to Taizhou, in northern Jiangsu, by military soldiers during the Ming dynasty" of 1368-1644.
Tablets memorialising six generations of Wu's ancestors were kept in the ancestral home in Taizhou where he was born and grew up, he said.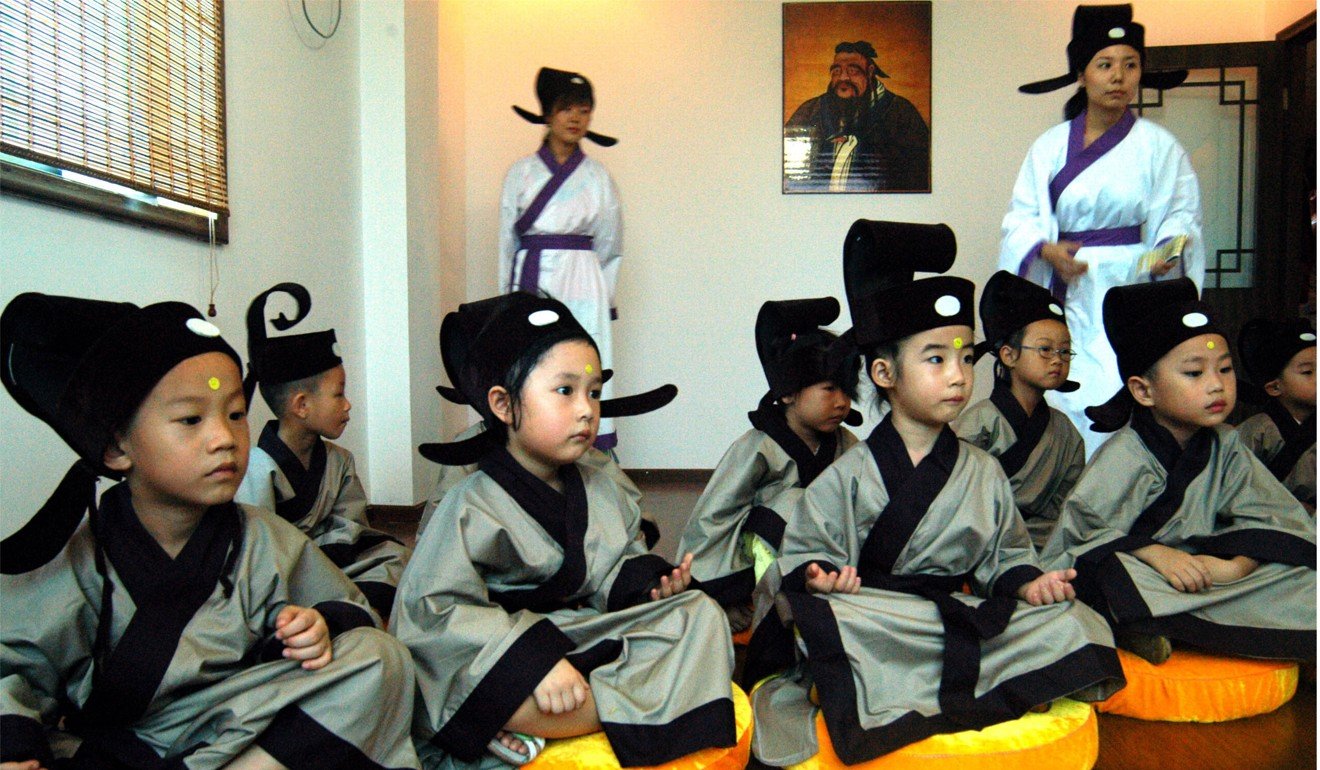 "Zupu is important to me because it lets me know where is my root," Wu said. "When I [would] meet relatives from my big family, I would feel very close [to them]."
Qian Hang, a genealogy specialist from Shanghai Normal University, said the loss of many families' genealogical books combined with China's rapid urbanisation has weakened ties among patriarchal clans.
Abandoned in China and adopted to the US, an American teen's journey in search of her roots
"But it's also convenient for people to make connections through modern communication tools as long as they want to contact each other," Qian Hang said.
Knowing one's ancestors means different things for different people.
On the one hand, Shanghai resident Bao Zhentian, who claims to be the 35th generation descendant of Bao Zheng (999-1062), a Song dynasty official known for demonstrating extreme honesty and upholding justice, said he is proud of his lineage.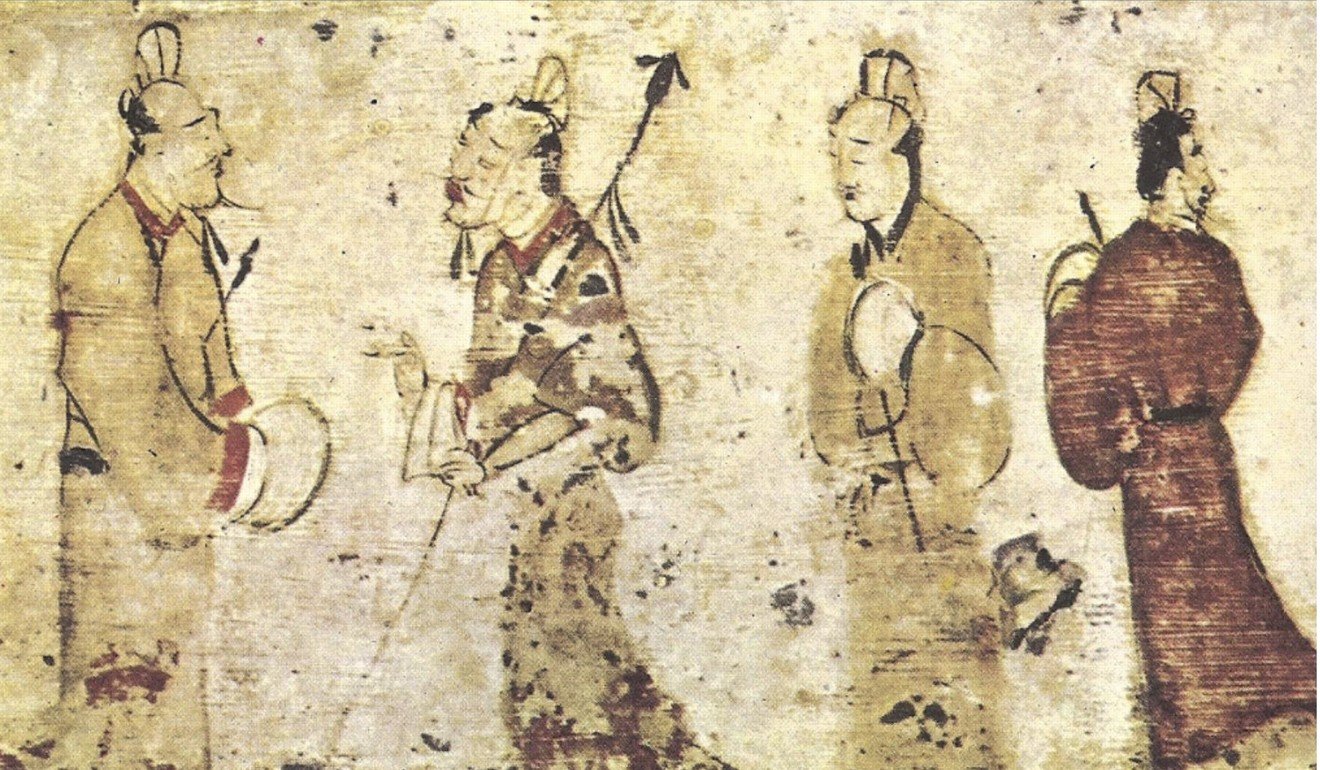 "I would remind myself to always do right things and to be a useful person, as my way of honouring my ancestor," said Bao, a 43-year-old freelancer investor.
On the other hand, a public servant in Jiaxing, a city in eastern Zhejiang province, who is the 30th generation descendant of Su Shi (1037-1101) – also known as Su Dongpo, one of China's best-known poets – plays down the significance of her ancestral connection.
"I am not excited about that," said the woman, who declined to allow her name to be used for this article. "It does not give me any advantage in real life."
As her father's only child, she said her name is included in the family's genealogy, a common occurrence in China owing to the one-child policy that was in effect from the late 1970s to 2016.
"My father is very proud [of being Su Shi's descendant]," she said. "Then my mother pours cold water on him, saying: 'Your ancestor is so outstanding in all aspects, how about you?'"