14 March 2018 |Jack Kelly | British Comedy Guide
"Traditionally, if it was half an hour long and it made you laugh out loud then you knew you were watching a sitcom, but if it was around an hour in length and had a wider range of characters and on-going plots, it was considered a comedy drama.
That's the way we've long seen British comedy – neatly organised into categories. However, in recent years there's been a new kid on the block, a sub-genre that crosses the streams and is now rewriting the rulebook on what we think a sitcom is.
Take the critically-acclaimed, instant classic that is Detectorists (pictured above), for example. It's fair to say that Mackenzie Crook not only wanted to make people laugh, but he also wanted them to connect with the piece in a way that lasted beyond the twenty-eight minutes that they spent with it on screen each week.
At the forefront of this show about hobbyists wasn't joke set-ups; it was the gentle story and three-dimensional, genuinely flawed characters that the audience developed a strong bond with. The humour in Detectorists, in some ways, came second to the drama that was so crucial in capturing its cult audience.
These days, with the huge amount of competition on so many different platforms, some writers are not satisfied with making audiences laugh: they want to make them feel, too.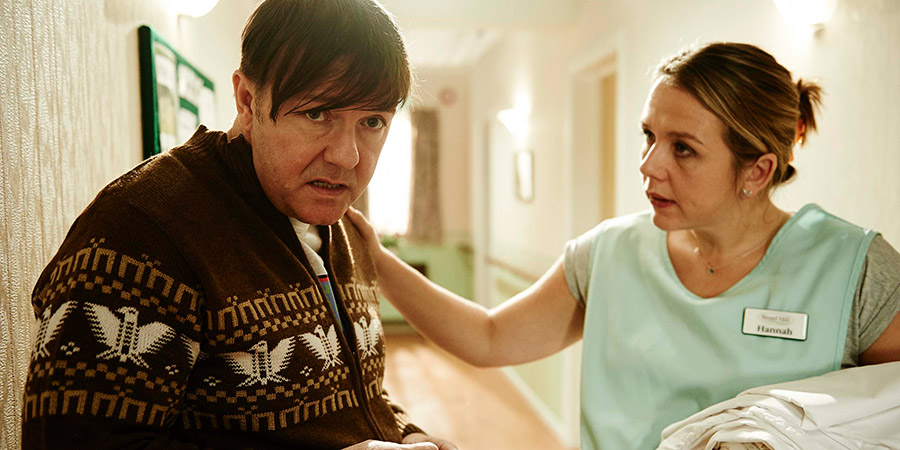 But what exactly is a dramedy? Well, other than an odd-sounding phrase, it's also the name given by the press these days to half-hour long shows that incorporate all the elements of both a sitcom and a comedy drama.
A hybrid, you could say. A clear example of this would be Derek, Ricky Gervais's Channel 4 sitcom, which ran from 2012 to 2014. Set in a nursing home, the series had storylines that focused on the death of pensioners, emotional family reunions and tackled the subject of alcoholism – which it's safe to say are not often topics grappled with head-on in a situation comedy.
Gervais has said on multiple occasions that he struggles to define Derek as either drama or comedy, which it seems is an increasingly prevalent dilemma for writers and producers.
Of course emotion is not new territory for sitcom. The heart-breaking scene in Only Fools And Horses in which Cassandra has a miscarriage; the final few moments of Blackadder Goes Forth as they run over the top of the trenches; and The Royle Family's entire Queen Of Sheba special.
All are defining moments of comedy and pathos with strong writing. I wholeheartedly believe that being able to jump from making an audience laugh to making them cry in an instant is an almighty skill that, when used well, illustrates just how powerful a platform comedy is.
Tackling subjects and events that would usually be considered too heavy for a comedy means that the viewers engage with it in a completely new, and sometimes personal, way.
This being said, there is an increase of modern productions that intend to evoke this sort of audience reaction from the get-go. As subjective as comedy is, this doesn't mean that a sitcom with a heavier influence of drama is any better or any worse than those that don't.
In fact, taking into account ratings and overall audience engagement, it is clear that traditional sitcoms focusing on laughs are still by far the most popular choice for viewers.
Even when you add on-demand and repeat figures to the mix, the gag-packed, light-hearted style of comedy still comes out significantly on top. There are countless write-ups, promotions and "must-watch" articles from critics and columnists that gravitate towards this alternative take of the dramedy, but it's clear that the British public still feel more comfortable watching comedy with a tried and tested set-up that will guarantee them many laughs.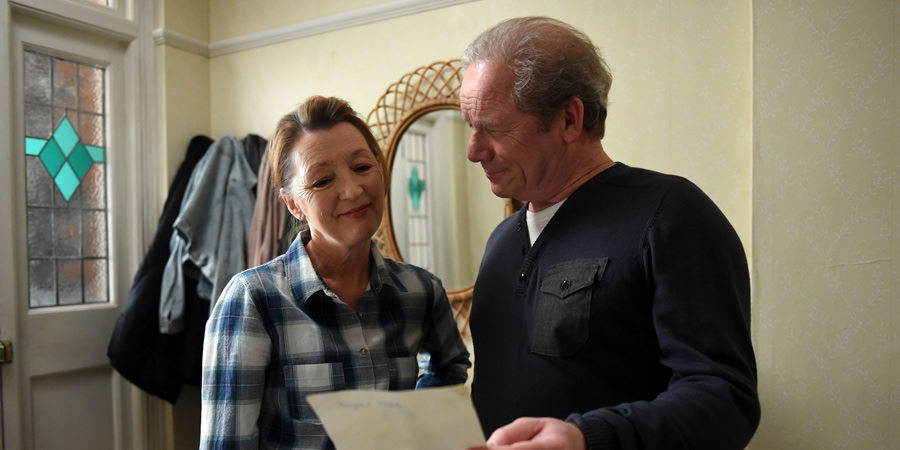 Currently, BBC Two are airing the second series of Mum – a warm, well observed and slow-burning love-story about a middle-aged widow trying to move on with her life. This dramedy is a unique take on the classic "will they, won't they" set-up that acts as a carrot on a stick to the audience.
Critics rave about its bittersweet moments and pathos, praising the series for its strong script and loving characters. However, ratings show that only 1.5 million people tuned in for the debut of Series 2, falling under the million marker for this week's fourth episode.
Although these are slightly higher than the figures for Series 1, it's nothing compared to BBC One's Hold The Sunset – a slightly more conventional show with a very similar premise that hasn't been rated very highly by the majority of the press, but whose fortunes are almost diametrically opposed, having attracted more than 6 million viewers in overnight figures for its opening episode alone.
Likewise, in the same slot weeks before was the most recent series of Inside No. 9: a dark comedy anthology series that's often lighter on the laughs and heavier on drama and suspense, each week bringing a brand new story, setting and group of characters.
Various episodes have been hailed by critics as some of the best television writing of all time, but only two of the entire recent Series 4 managed to attract more than 1 million viewers. Compare this to Benidorm, which also starred Steve Pemberton (for the first seven series), and it is clear the two comedies are worlds apart. During the opening episode of its tenth series, Benidorm hit 4.3 million viewers on its initial broadcast, remaining a favourite amongst the British public.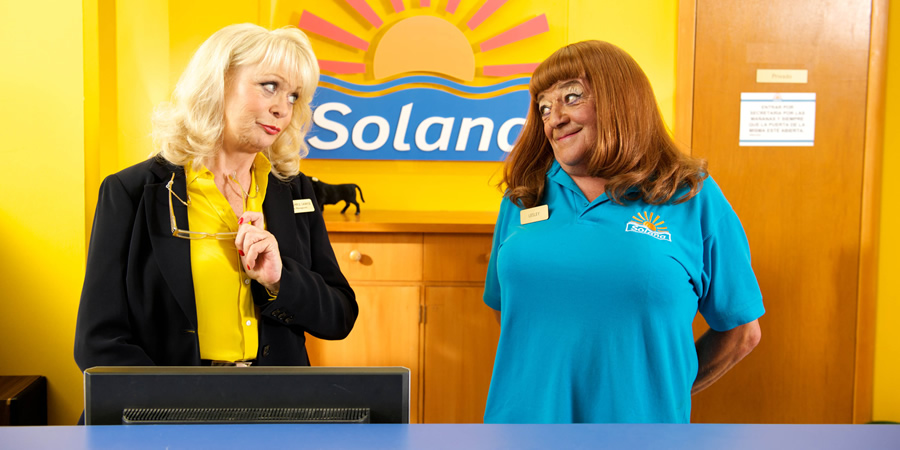 So, what does the future hold for the dramedy and comedy commissioning in general? To me it seems that, whilst there is an increasing appetite for comedies that take their audiences on an emotional journey and that come from a place of realism, traditional joke-laced sitcoms are still the winner with the public, attracting significantly higher viewing figures and continuing to have a greater impact.
As a keen fan of both old and new interpretations of comedy, it feels such a shame to me that it's not more of an even split and that a lot of these bold, new ideas are not receiving the attention they deserve. Perhaps this comes down to marketing, or maybe it's because we, the British public, are set in our ways.
Right here and now though, it feels like the divide in opinion between the critics and the viewers at home is as wide as it ever has been. With certain shows regarded as hidden gems, it'll be interesting to see how the sitcom landscape changes over the next decade to meet the demands of everyone watching.