23 April 2018 |Sara Barnes  | My Modern Met
Childbirth represents one of the greatest—and most rewarding—challenges that a human can endure.
Every year, the International Association of Professional Birth Photographers (IAPBP) celebrate this poignant experience with their annual birth photography contest. As an online community of over 1,200 members in 42 countries, they host the Image Competitionin an effort to "share the beauty of birth with the world."
The 2018 winners were recently announced, and within the scope of the competition, history was made. In 2016, photographer Marijke Thoen Geboortefotografie won the grand prize for her image of a water birth.
"The beautiful baby in that photo is now a big sister," the competition explains, "and [Geboortefotografie] has won the 2018 competition with an image featuring the adorable siblings!"
In addition to Geboortefotografie's awe-inspiring photograph, IAPBP has selected winners in categories including Labor, Delivery, Postpartum, and Birth Details, as well as the top portraits chosen by its members. Each image represents its own incredible journey and is a testament to just how amazing our bodies are. See the artful birth photos below.
"Nowhere and Everywhere," Best in Category: Labor, Photo: Rebecca Coursey
"En Caul Baby Birth," Best in Category: Delivery, Photo: Daniela Justus
"Flesh of My Flesh," Best in Category: Postpartum, Photo: Esther Edith
"Birth of a Brother," Best In Category: Birth Details, Photo: Daniela Justus
"Three Become Four," Members Choice Winner, Photo: Esther Edith
"Take My Hand, Hold My Heart," Members Choice Best in Category: Postpartum, Photo: Tamara Milldove
"Birthing Waves," Honorable Mention, Photo: Robin Baker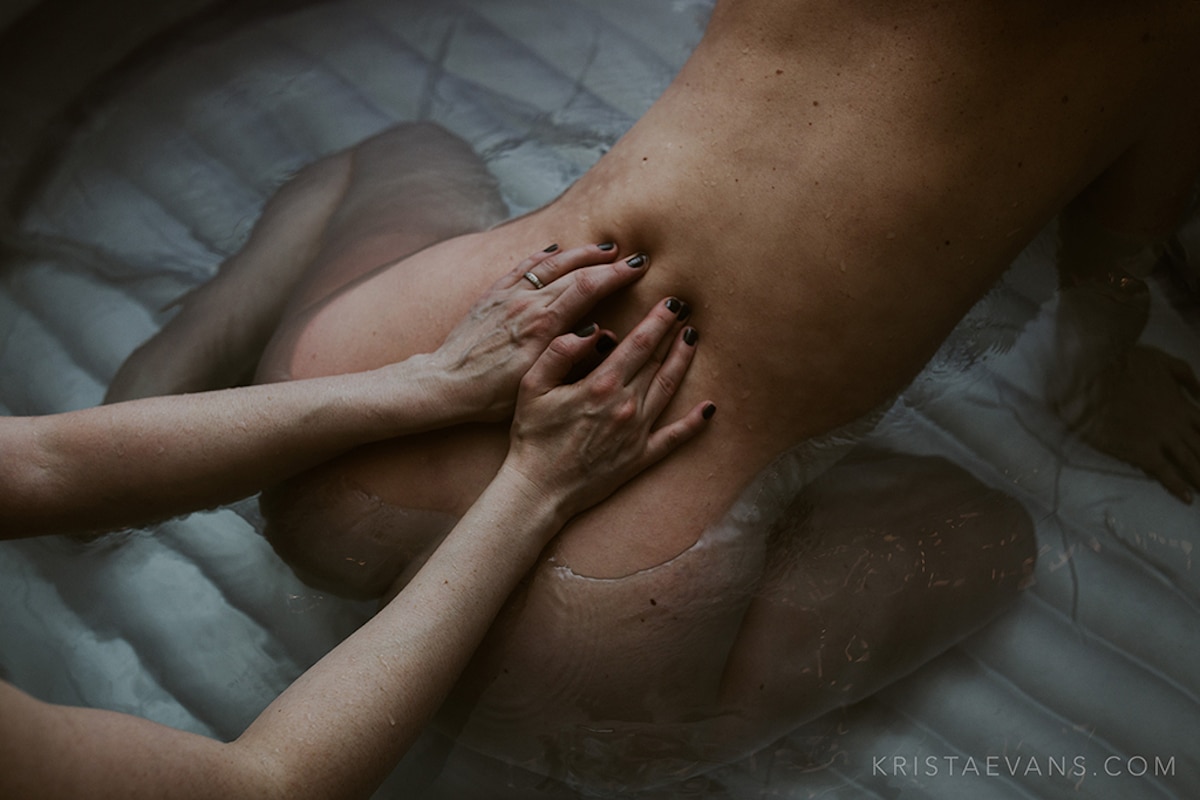 "Touch," Honorable Mention, Photo: Krista Evans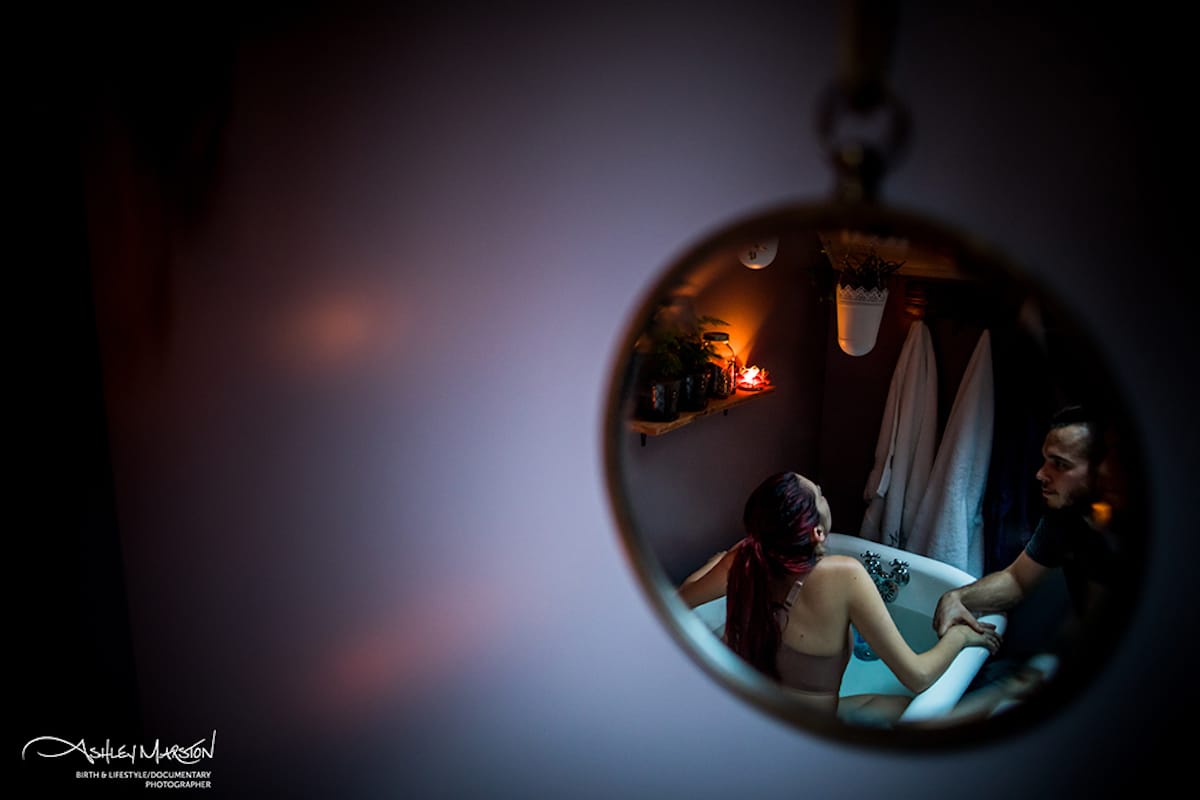 "Labor by Candlelight," Honorable Mention, Photo: Ashley Marston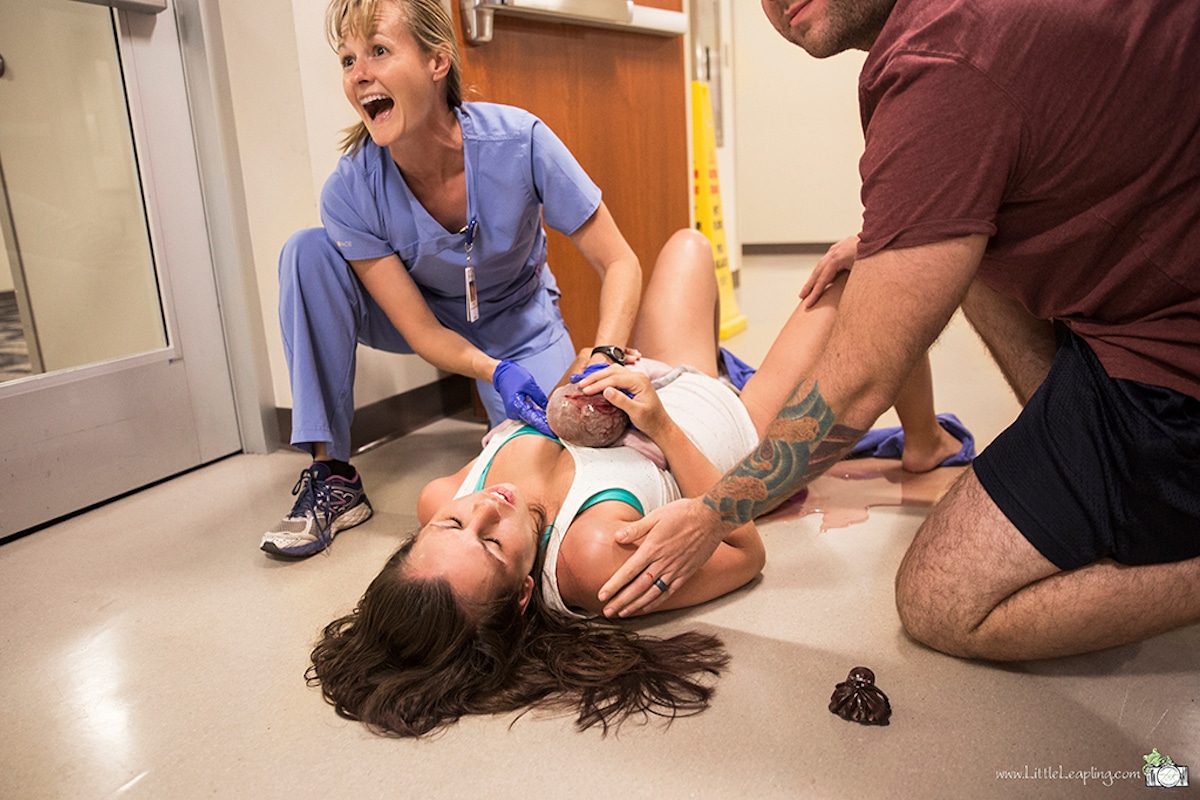 "Nurse Linda," Honorable Mention, Photo: Tammy Karin
"Fist Bump for Mom," Honorable Mention, Photo: Neely Ker-Fox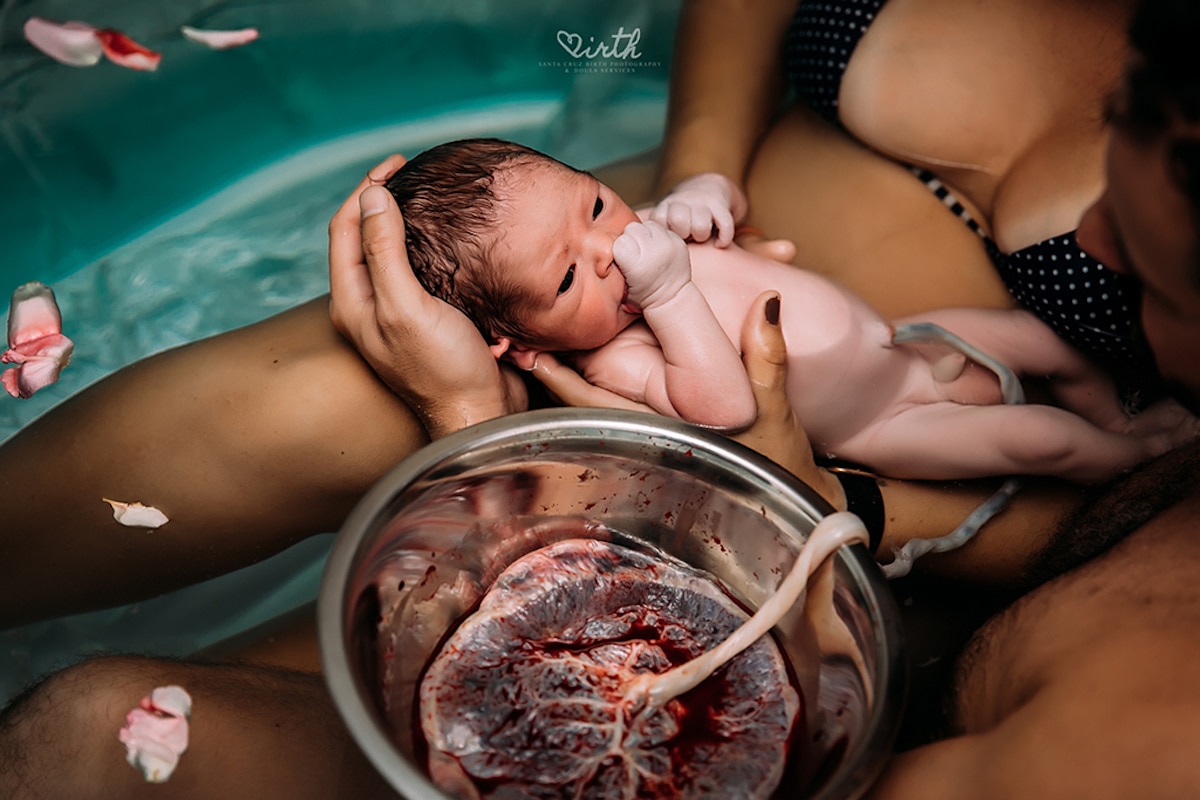 "A Physiological Third Stage," Honorable Mention, Photo: Paige Driscoll
"Love Complete," Honorable Mention, Photo: Marjolein Loppies
"Admiration and Relief," Honorable Mention, Photo: Kandyce Joeline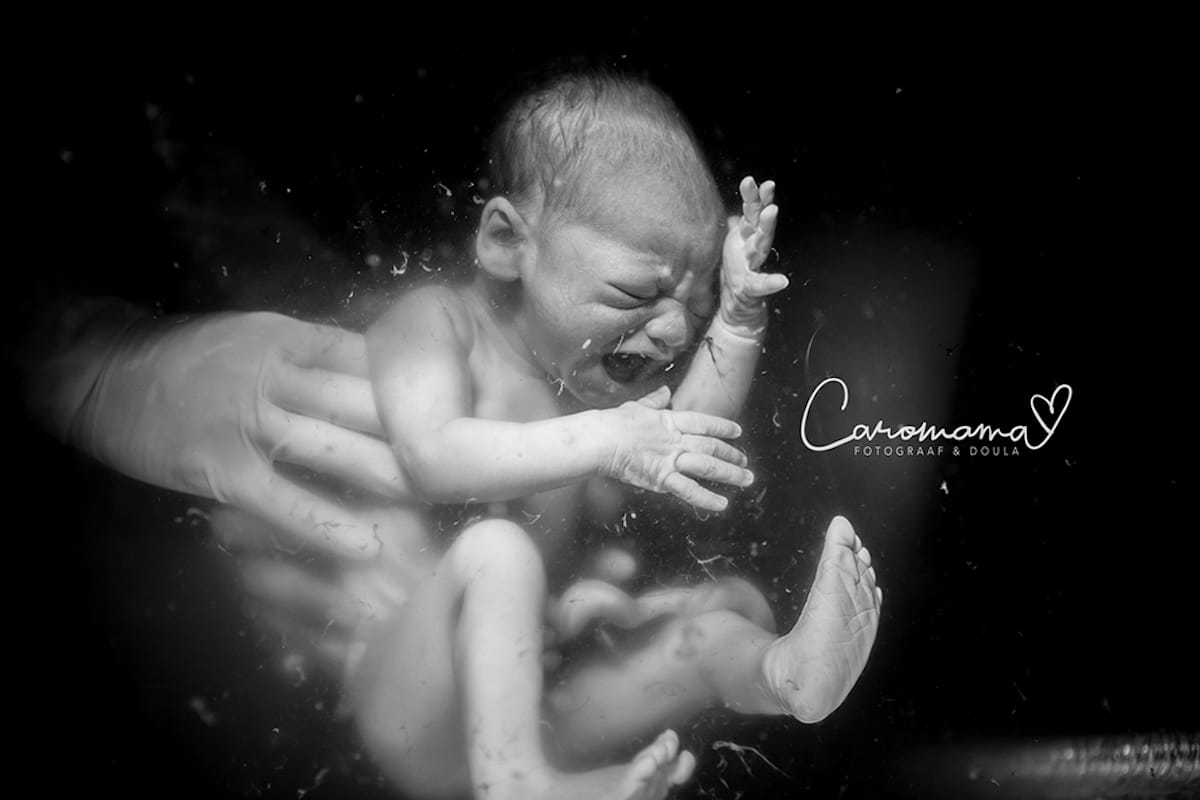 "Underwater Scream," Honorable Mention, Photo: Caroline Devulder
"How Big," Honorable Mention, Photo: Megan Brock
Original Link |  Winners of 2018 Birth Photography Contest Celebrate Magic Moments of Childbirth