17 May 2019 | QIN CHEN | Inkstone
I.M. Pei, the revered architect who dotted the world with his modernist design, died at his home in Manhattan, New York City, early Thursday. He was 102.
Pei's audacious use of geometry and holistic view of nature and architecture won the hearts of many influential figures.
Best known for creating the Louvre's glass pyramid, Pei was born in the southern Chinese city of Guangzhou in 1917.
Known among Chinese communities as Ieoh Ming Pei, the American architect was a son of a prominent Chinese banker.
Pei spent his formative years in Hong Kong, Shanghai, and the classical gardens of Suzhou, before moving to the US aged 18 to study architecture at the Massachusetts Institute of Technology and later Harvard University.
During the first two decades of his career, Pei gained global recognition for his versatility in excelling in both commercial projects and art centers and museums.
In 1964, Jacqueline Kennedy chose him to design the John F. Kennedy Library in Boston. The project was a major break for Pei and paved the way for him to land monumental commissions such as the East Building of the National Gallery of Art in Washington.
Pei reached the pinnacle of his career in the early 1980s when he was commissioned to update Paris' Louvre Museum to accommodate its growing number of visitors.
Then French President François Mitterand personally invited Pei to oversee the museum's renovation. It was the first time the country had commissioned an architectural project of national importance sans a bidding competition among agencies.
In his early career, Pei drew inspiration from some of the pioneers of the Bauhaus school.
One of them was Walter Gropius, its founder. Pei studied under Gropius at the Graduate School of Design at Harvard and became close friends with Marcel Breuer, another prominent Bauhaus mind, known for designing the Whitney Museum and the United Nations Building in New York.
But in his later work in Asia, Pei managed to fuse his love for traditional Chinese architectural philosophy with a Western modernist approach.
---
17 May 2019 | Staff  | BBC
Tributes have been pouring in, remembering him for a lifetime of designing iconic structures worldwide.
Pei's designs are renowned for their emphasis on precision geometry, plain surfaces and natural light.
He carried on working well into old age, creating one of his most famous masterpieces – the Museum of Islamic Art in Doha, Qatar – in his 80s.
A pragmatic artist
Ieoh Ming Pei was born in Guangzhou in 1917, and moved to the US at the age of 18 to study at Pennsylvania, MIT and Harvard.
He worked as a research scientist for the US government during World War Two, and went on to work as an architect, founding his own firm in 1955.
One of the 20th Century's most prolific architects, he has designed municipal buildings, hotels, schools and other structures across North America, Asia and Europe.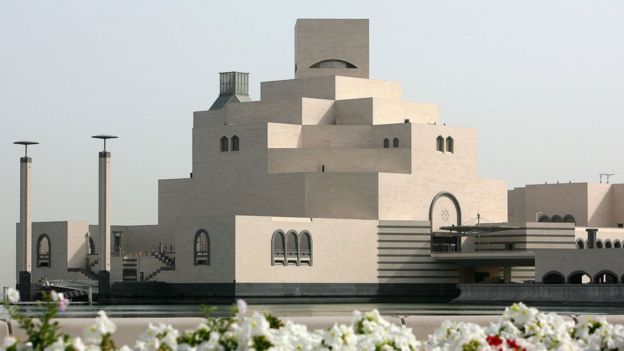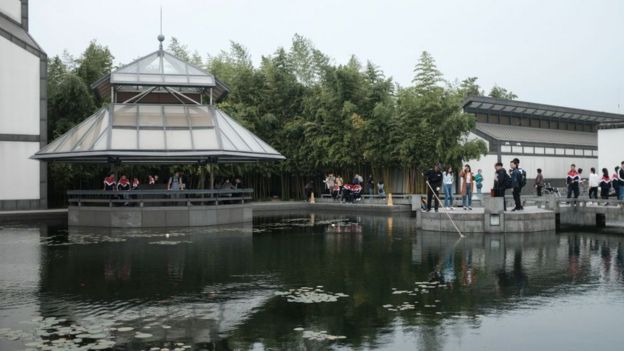 His style was described as modernist with cubist themes, and was influenced by his love of Islamic architecture. His favoured building materials were glass and steel, with a combination of concrete.
Pei sparked controversy for his pyramid at the Louvre Museum. The glass structure, completed in 1989, is now one of Paris' most famous landmarks.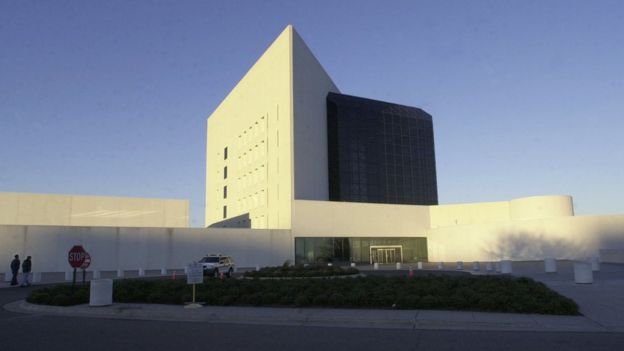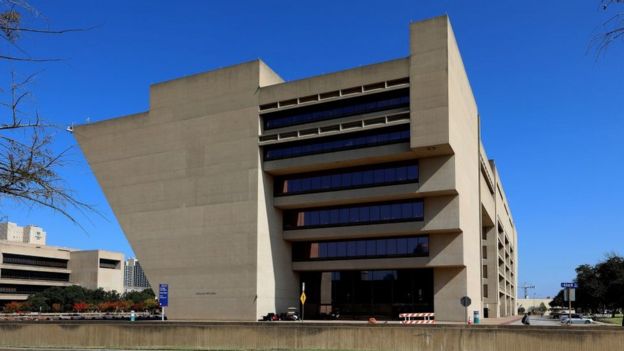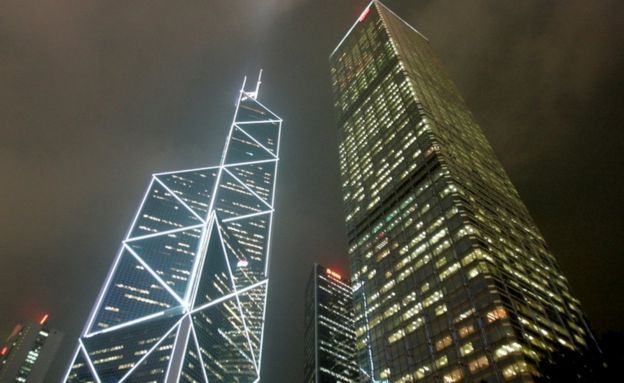 His other work includes Dallas City Hall and Japan's Miho Museum.
"I believe that architecture is a pragmatic art. To become art it must be built on a foundation of necessity," he once said.
He was won a variety awards and prizes for his buildings, including the AIA Gold Medal, the Praemium Imperiale for Architecture.
In 1983 Pei was given the prestigious Pritzker Prize. The jury said he had he "has given this century some of its most beautiful interior spaces and exterior forms".
He used his $100,000 prize money to start a scholarship fund for Chinese students to study architecture in America.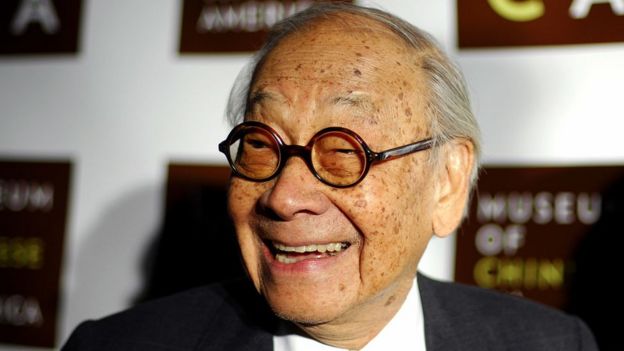 Original Link: I M Pei, Louvre pyramid architect, dies aged 102
join the Hawkins Bay Revolution
before it is too late
Read
James Porteous